The Peace Network is in Cape Town (South Africa)
A good friend went to Cape Town, South Africa in November 2005 for a holiday. I asked her to take the Peace Network along and attach the Peace Network's energy at an ancient site on the coast. She did that on November 21, 2005 at a lookout point at a lighthouse by the sea.
With this, the continent of Africa is now certainly included in the grid of the Peace Network. By attaching to an old place, the energy will not let go as quickly.
So, the Peace Network can allow the required energy to flow out over this large African continent.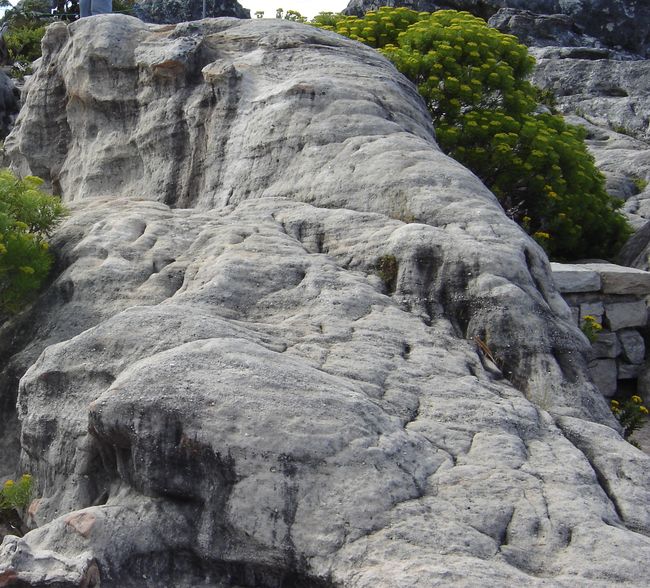 The Peace Network is on Table Mountain, near Cape Town, SA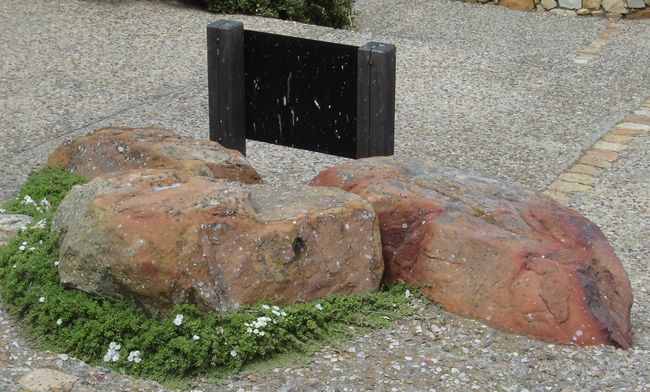 The Peace Network is on Table Mountain, near Cape Town, SA